My mom and I designated this as our family motto haha!
Every blogger needs a thanksgiving gratitude post. Am I right? I obviously can't list everything I'm grateful for in a blog post, so I'm just going to talk about my fam.
Dad: My dad provides for our family and makes sure that all of our needs our met. He is hilarious, but doesn't show it to everyone. It's like a special treat for those lucky enough to experience it. He is always serving other people and looks out for others.
Mom: My mom is a rockstar. I don't know anyone quite as busy as her, yet she still finds time to do everything that she needs to for our family. She loves to have fun, and we have our occasional jam outs in the car (Billy and Elton even if the words aren't working on the sound system).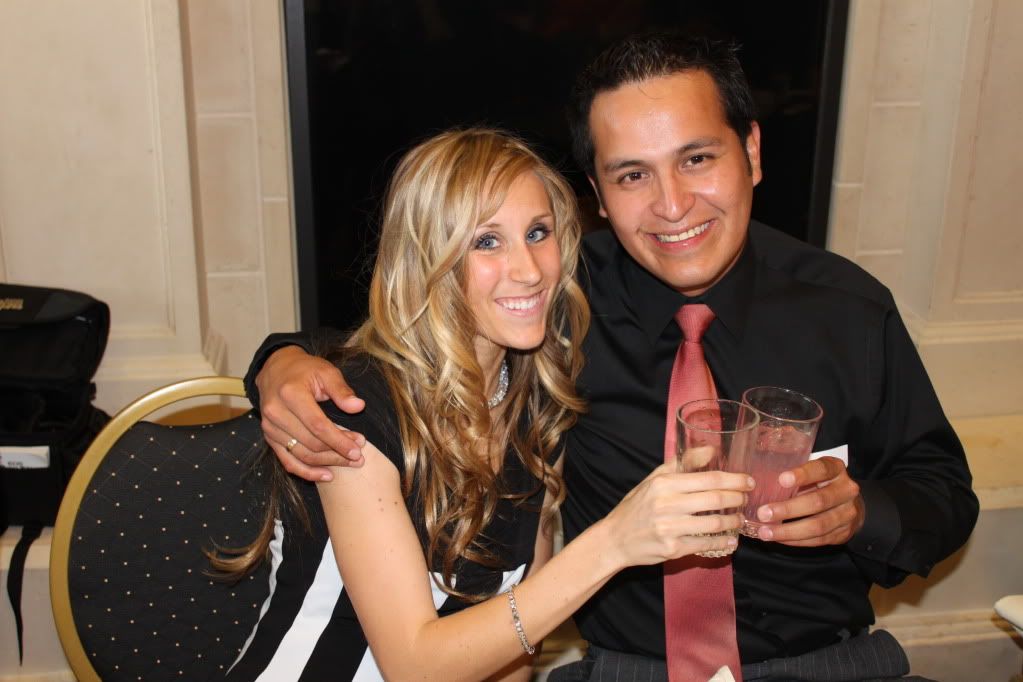 Javi: I don't think I've ever seen Javier without a smile on his face. He's always happy. He's always happy to be with the family and hugs everyone all the time haha
Susie: Susie is always making me laugh. She's so fun to have around. We enjoy a lot of the same things so it's fun to talk with her.
Steve: My older brother and I get along really well. Even though we are 7 years apart, we hang out and have lots of fun together (at least I do haha). He is a great friend to me, and I can go to him with advice about anything, and he always has good suggestions.
Dayna: Dayna is one of my best friends. She is a party! I always have fun with Dayna. I can talk to her for hours about anything and have a blast. She is such a great friend to me and is an amazing example to me.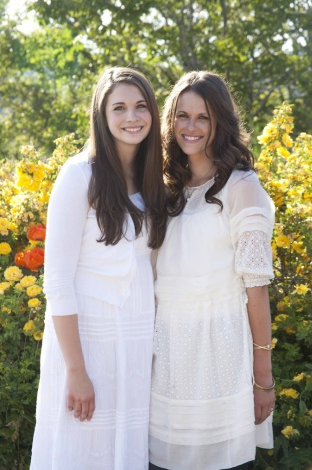 Lauren: Lil miss is da best! I love Laur. We are both really weird and have the same sense of humor so every conversation we have is hilarious. We like pretty much all the same stuff, so we bond over cute things regularly. Lauren is also a best friend of mine. I can talk to her about anything (even awkward things that happen with my body that worry me about dying hahaha.......awkward)
Mike: I feel like Mike has been in my family for a really long time. He is really easy to talk to, and I feel so comfortable around him (probably too comfortable sometimes, like when I spank him). He's always willing to join in on the kitchen dance parties and the ipod sing alongs. We may have even gone to a dance party together (see above picture) when Lauren was on her study abroad 2 years ago.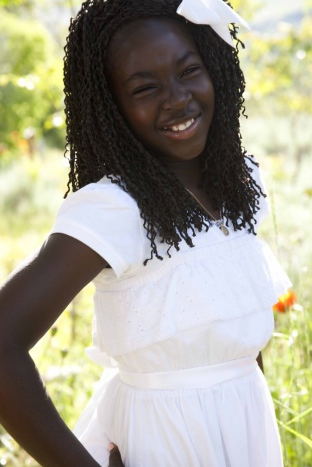 Josie: Afro Sass makes my life more hilarious all the time. DIVA. I love watching her strut her stuff around the house as she sings to Selena Gomez. I also love having someone to watch all the movies with that I'm embarrassed to watch with people my own age. This weekend it was Prom.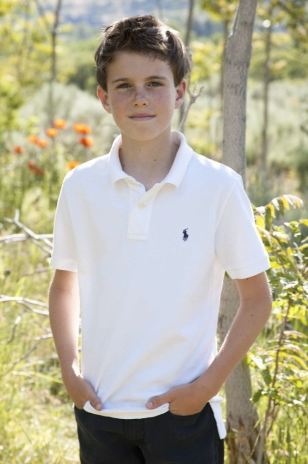 Max: My little brother Max is the biggest sweet heart you will ever meet. He makes me feel like I am the best big sister in the world (I'm most certainly not) and is always showing love to me. LOVE HIM
This picture is old, but I love it. I love these two so much. They bring me so much joy and brighten even my darkest days (that makes me sound really depressed. Life is good!!).
I love my crazy Mags fam.