Yeah, we took Halloween pictures on photobooth.
Ash and Christianne were country songs (so clever), and I was the bird.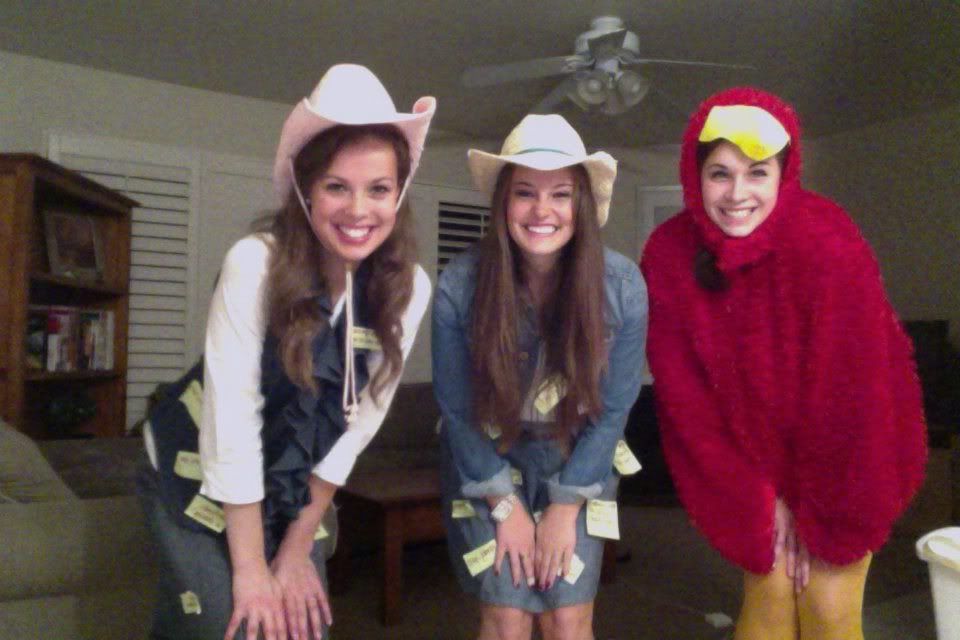 Ashley said in this picture it looked like I was a bird that just found its prey....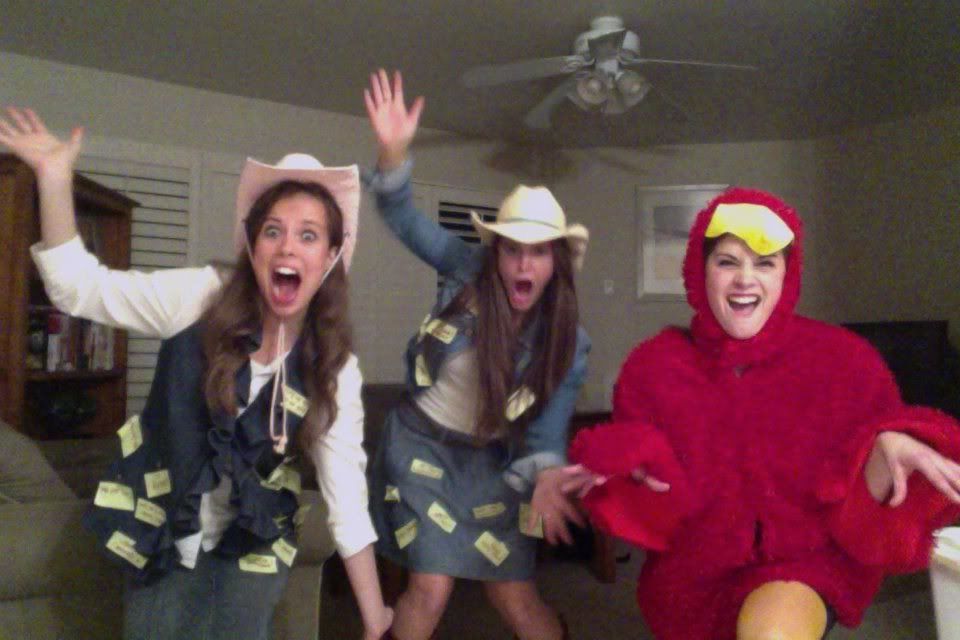 So naturally I had to take a picture like this...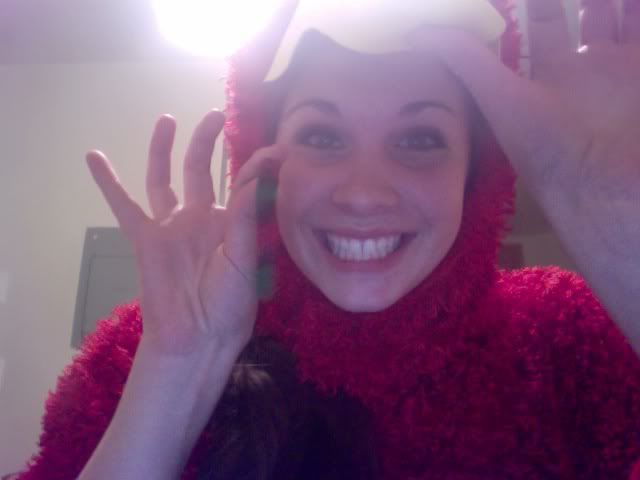 Get it? It's a gummy worm! I thought it was clever...maybe not hahaha
This Halloween was great. Our ward had a rockin dance party (you know I love a good dance party), and then some friends and I went in costume to get frozen yogurt. I'm still bummed that I missed the babies in full Halloween gear. Please look at Dayna's blog and see their costumes. I died.