Sadly I don't have every picture of Halloween costumes past on my computer. Some were never even documented (elmer's glue), but I thought I'd be festive-ish and post some Halloween pictures from over the years...enjoy.
Lauren as Belle and me as Raggedy Anne
I'm a princess, Lindsey is obviously a witch and Laur was a fifty's girl (see picture next picture for the same poodle skirt on me)
Moe was a cowboy. I miss that guy.
Lauren was a goul. Thankfully she didn't have her mask on. It was frightening. I'm a witch. My mom made my costume. It's so cute right??
Kaile and I went trick-or-treating together every year when we were little. This year I was a southern belle and she was a witch. HA!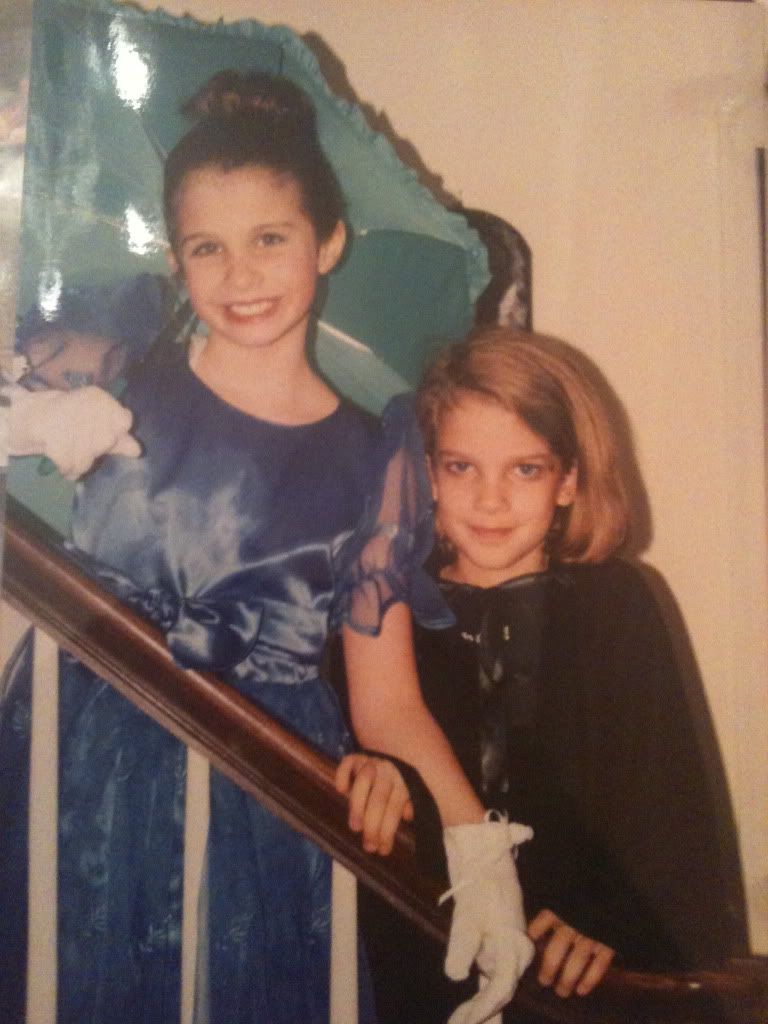 Junior year of high school I was Waldo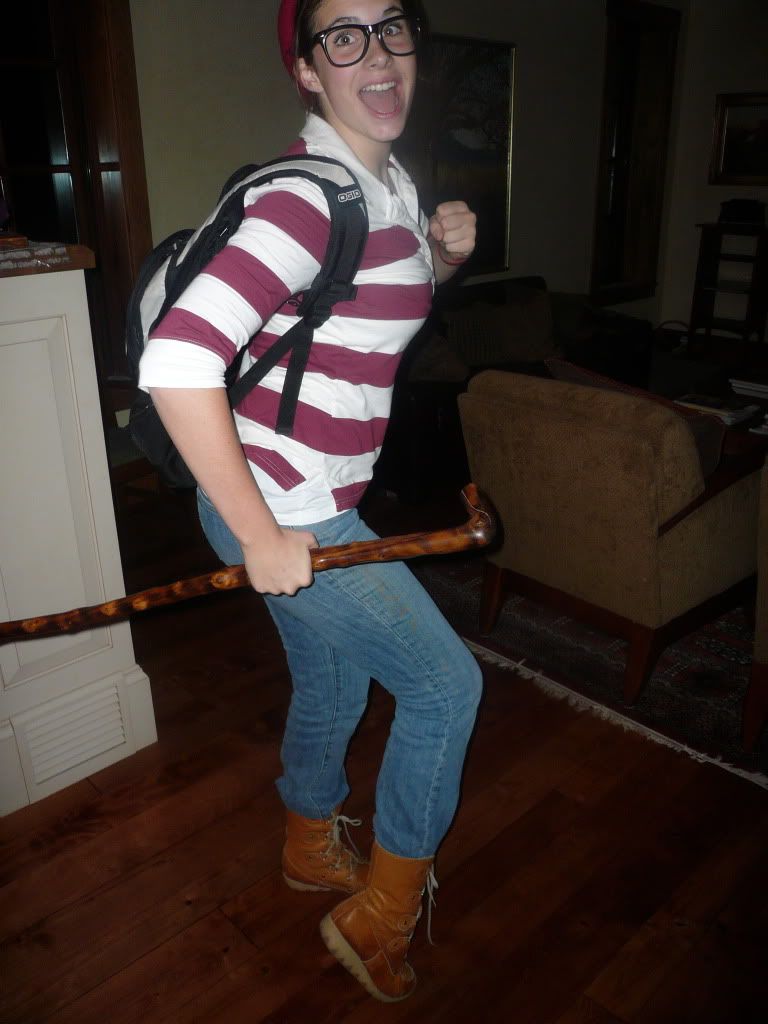 3 years later, and Josephine as a southern belle still makes me laugh so hard that I cry.
Bee in college
For the past 2 years I've been a bird. I know you are all wondering if the bird will be making another appearance this year. Stay tuned to find out..
Mom, Holly and I went to "witching" a few years back. We hit up Witches Night Out again this evening (pictures to come, hopefully)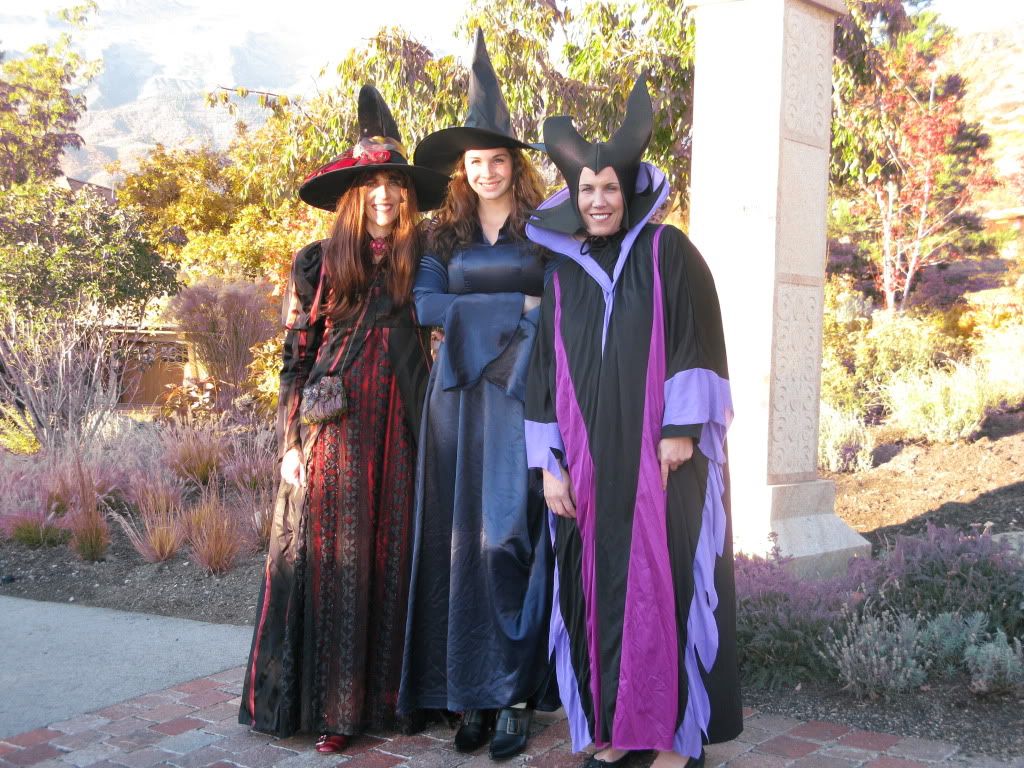 Lastly, one of my person favorites: Candy Land characters for our family Halloween party last year.
I love Halloween. Now, I need to find someone to watch Hocus Pocus and Double Double Toil and Trouble with me. I may or may not have watched Double Double Toil and Trouble on youtube last year alone in my apartment on a Saturday night. Let's go with may not...