On Saturday some members of my family ran the Dirty Dash. SO FUN! I am not a runner. I get bored and can only enjoy it if it's involved with a sport. I LOVED this race though. There were obstacles that kept me interested, and let's be serious who doesn't love getting caked in mud? Team Mags had so much fun in our matching Calle shirts. Throughout the race I kept yelling "Yeah team Mags! Let's go team Mags!" which kept me pumped up! I loved it!
Thanks Javi for taking pictures for us!
Susie, Mike, Laur, Dayna, Steve, mom and me toward the end of the race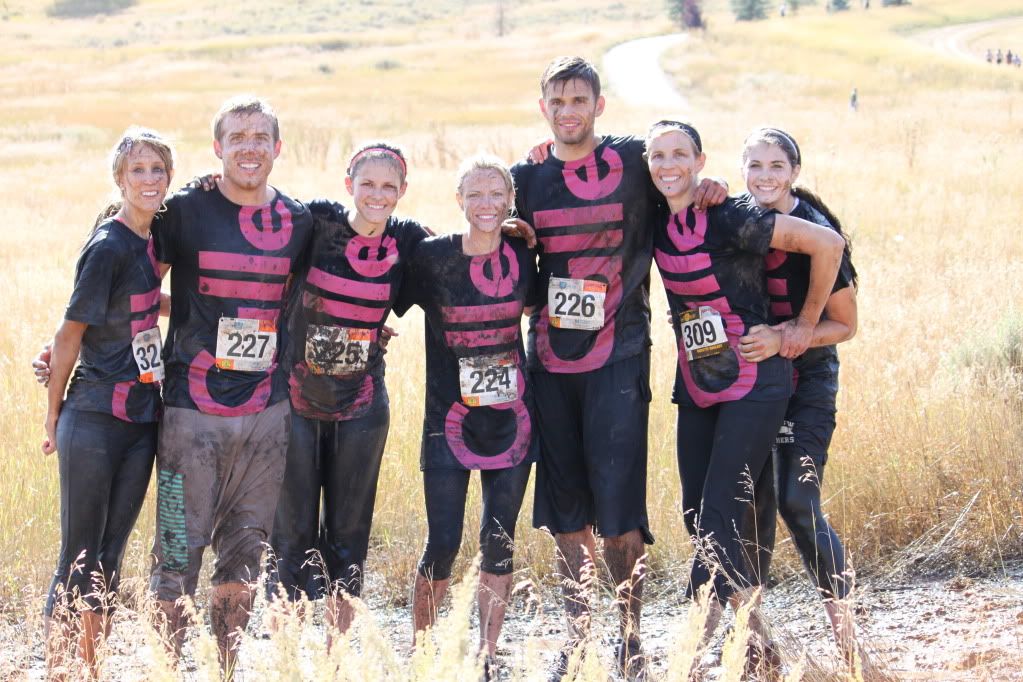 Steve leadin' team Mags up the last hill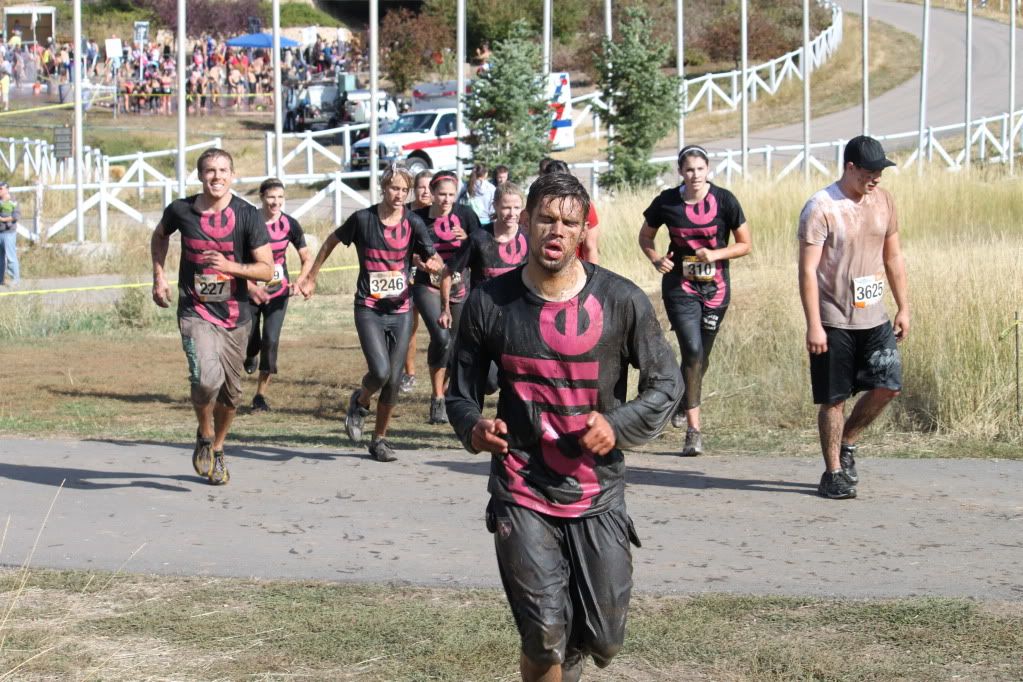 We all held hands (awww) at the end jumping into the giant mud pool.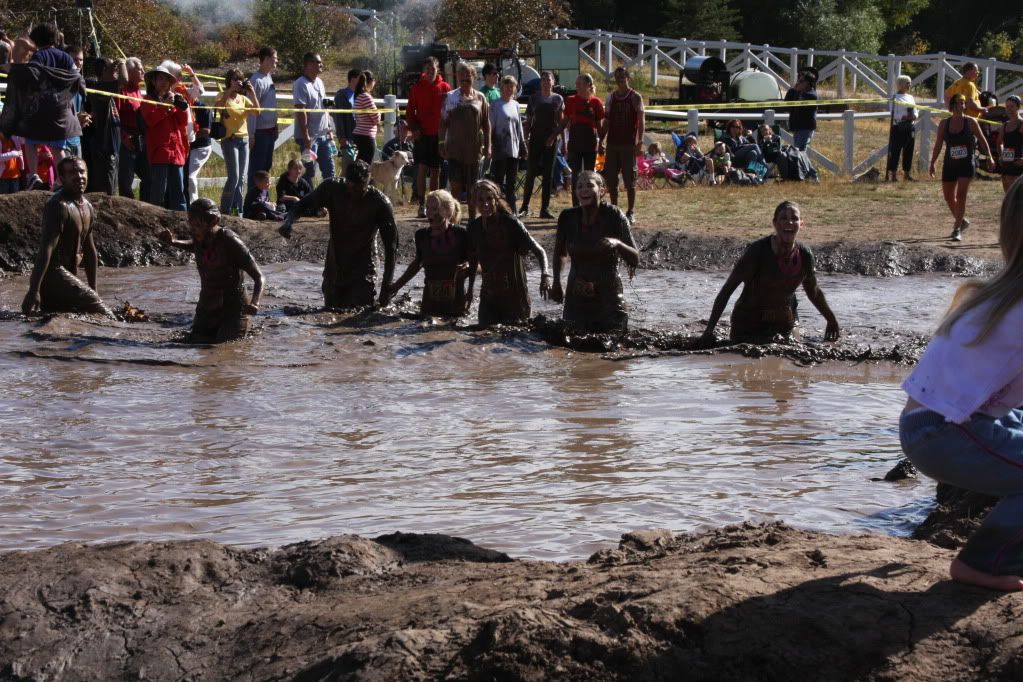 WOOT!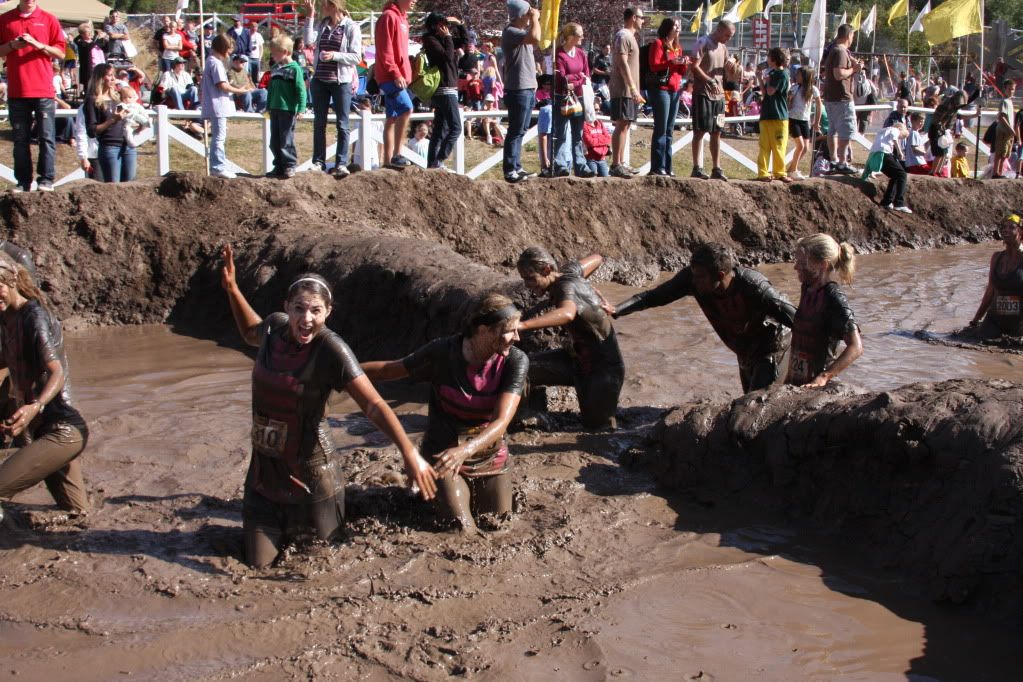 Crossing the finish line!
I thought I only had one black sibling. I was obviously wrong.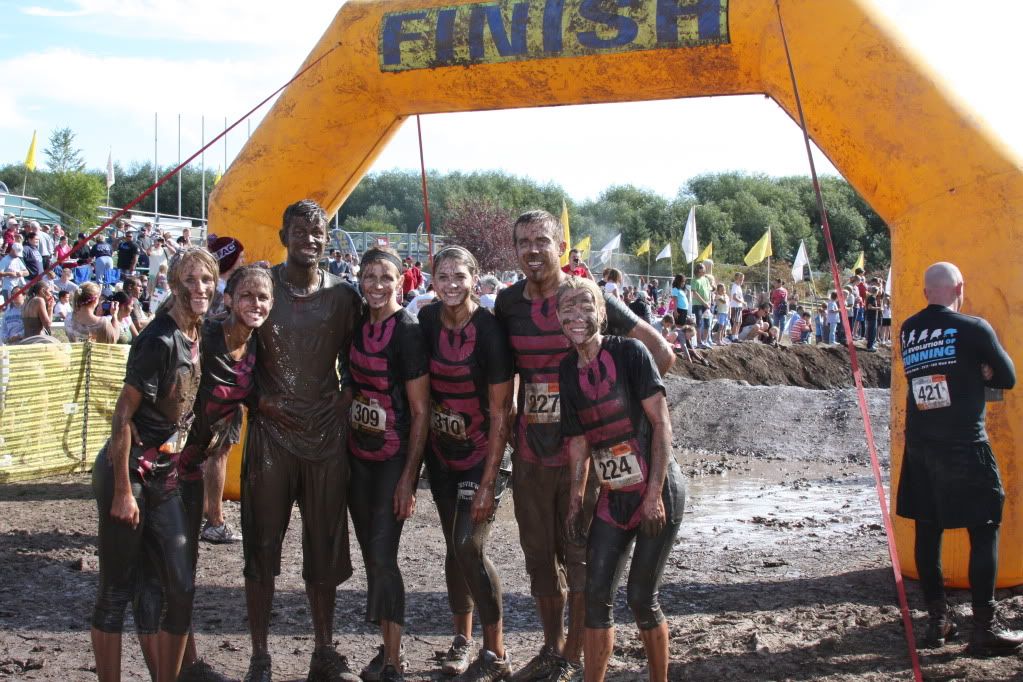 I'm weird. It's fine.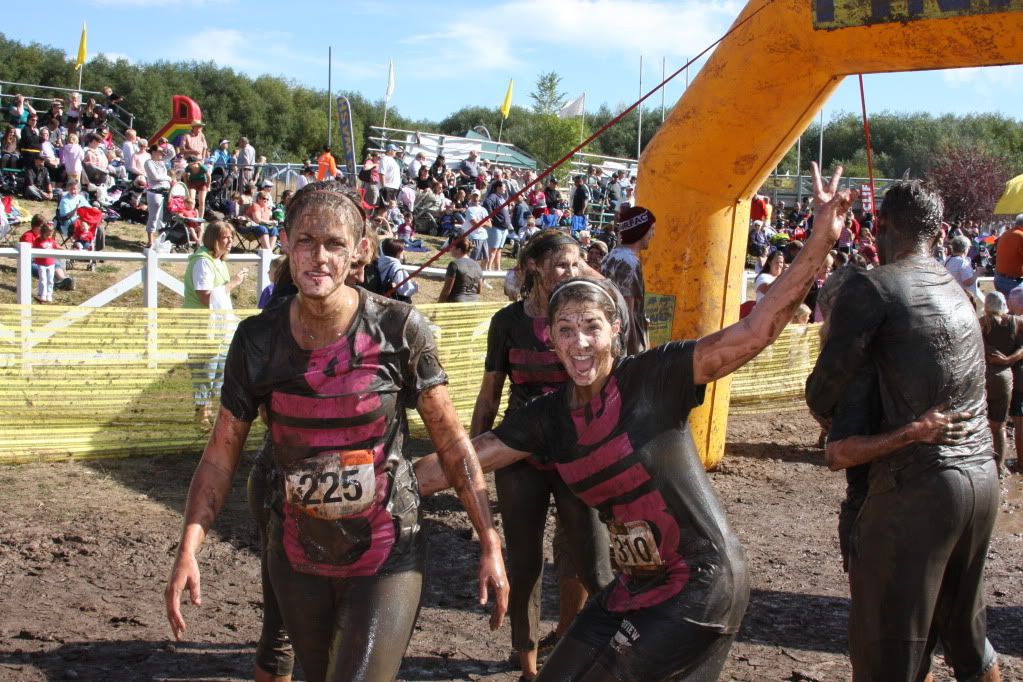 Jumping pic!
If you know us you know that we LOVE Biggest Loser (BL). As we were walking out Steve was all '"Look it's Moses! Look!" I was confused and was looking for someone dressed up. Then I saw him!!! I was star struck and didn't say anything, and then he walked past me. I was so bummed. THEN I turn around and see Lauren looking at Moses. She yelled out "oh my gosh! MOSES!" He then looked at her and they started talking. I obviously came over and joined in on the conversation. Then we got a picture with Moses and his daughter Kaylee. Thanks for being embarrassing Lauren, so we could get this picture!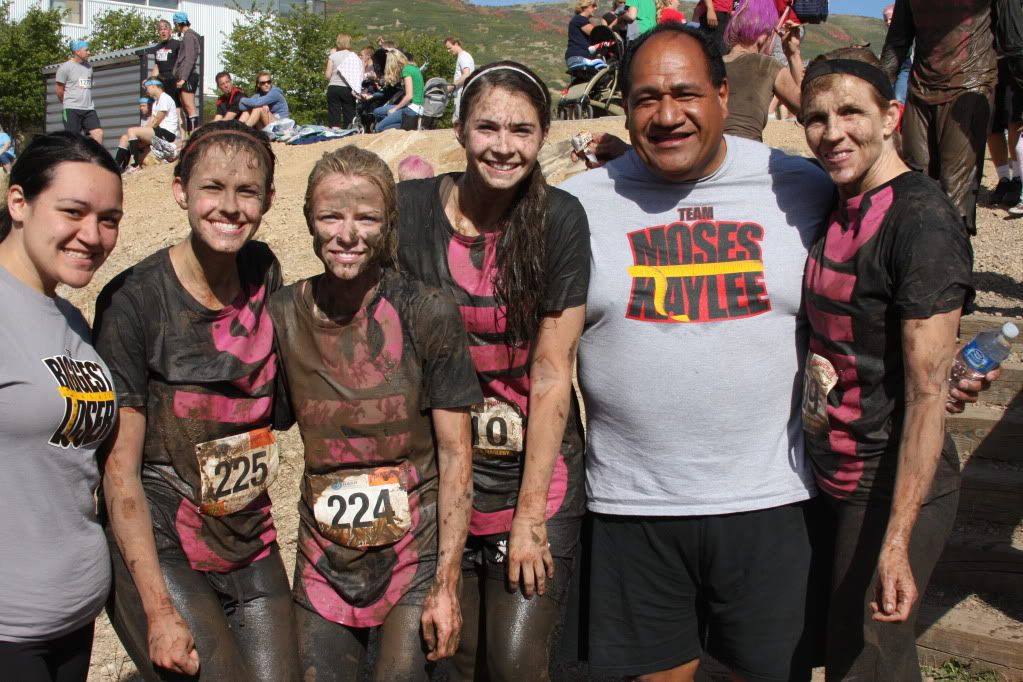 Later that night we celebrated Lauren's birthday at CPK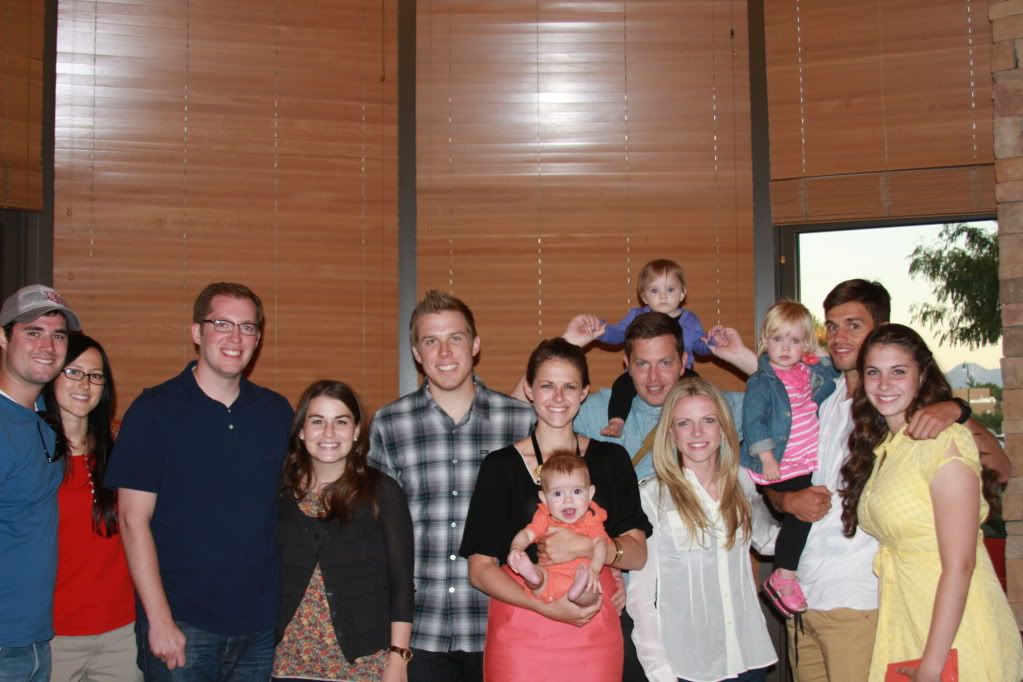 I LOVE THIS BOY SO MUCH!!!!!!!!